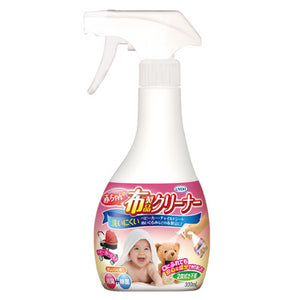 Product Description:
Can be used for cloth products that are not easy to clean, such as baby carriages, baby seats, dolls and carpets.
 This product uses food-grade ingredients, even if children come into contact with the mouth, there is safe.
 The composition contains sugarcane extract, which helps to remove odor; orange oil can remove dirt.
Notice:

Please carefully Rise and Wash Thoroughly.