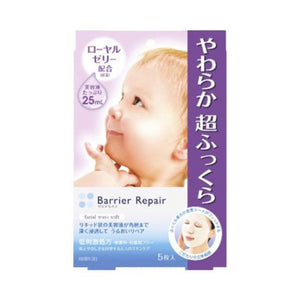 Product Description:
Leads to a soft and fluffy skin with a royal jelly extract.
25ml full of beauty essence with toromi.
You can get a high sense of moistness at one time, smooth skin with moisture.
Contains water-retaining component baby water lipid whose structure is similar to the components of vernix (hydroxylated lecithin etc).
Feature: 
Net Weight: 5p
Soft
Brand: Mandom