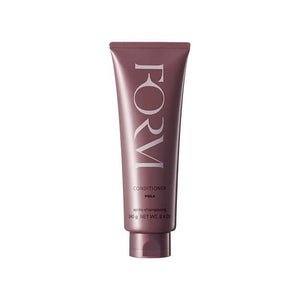 Product Description:
This smoothing, silicone-free conditioner is formulated to soften and deeply nourish hair, tighten the scalp, and deliver refreshing sensation. Easy to manage finish, Absorbed quickly and leaves the hair feeling soft and full of body. 
Feature: 
Net Weight: 240g 
Good for all type of hair
Good for all season
How to use:
Use after shampoo smooth an appropriate amount over entire scalp and hair rinse.